Sound system and lighting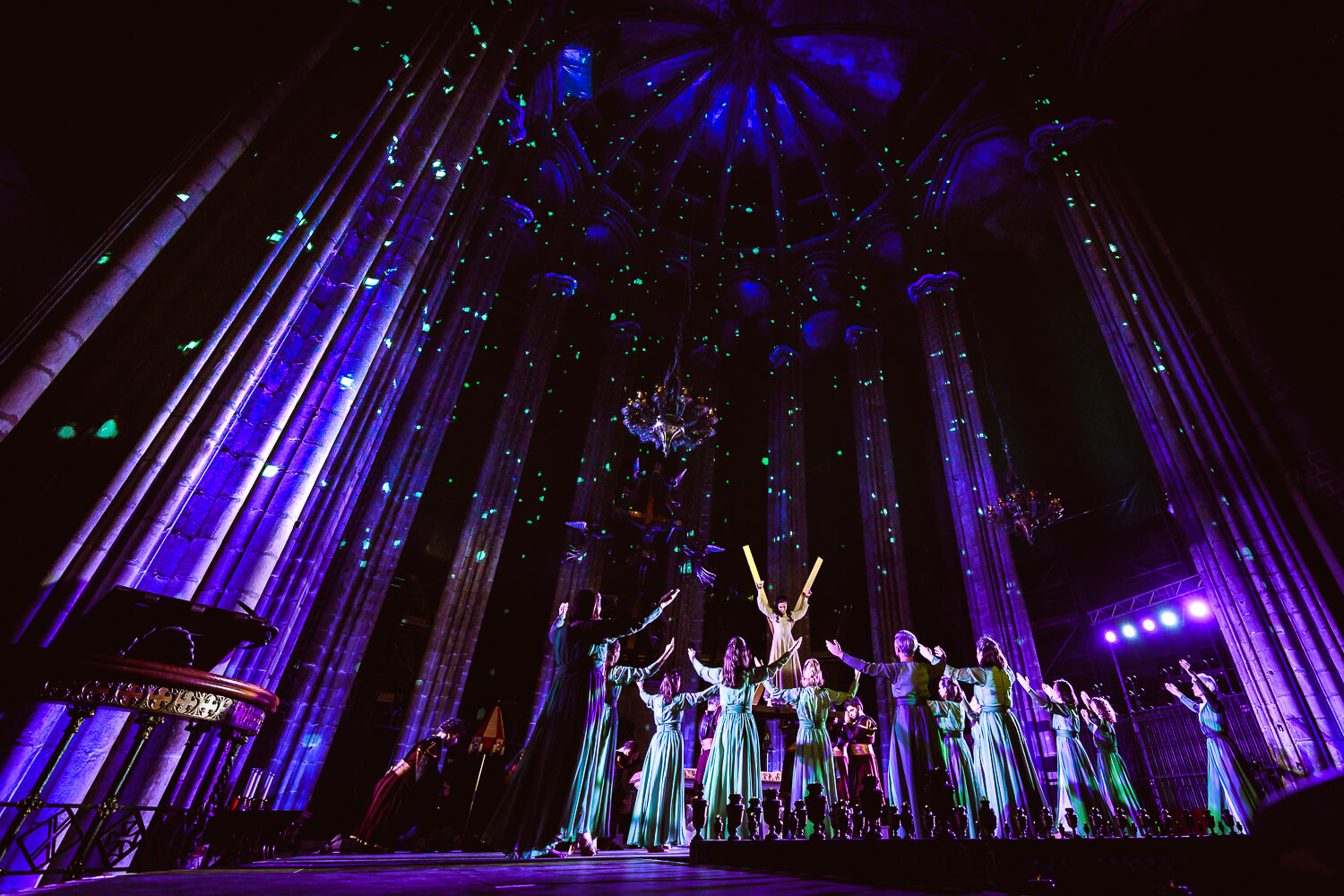 We provide a full range of sound and lighting equipment for your events and cultural activities.
Audio-visual solutions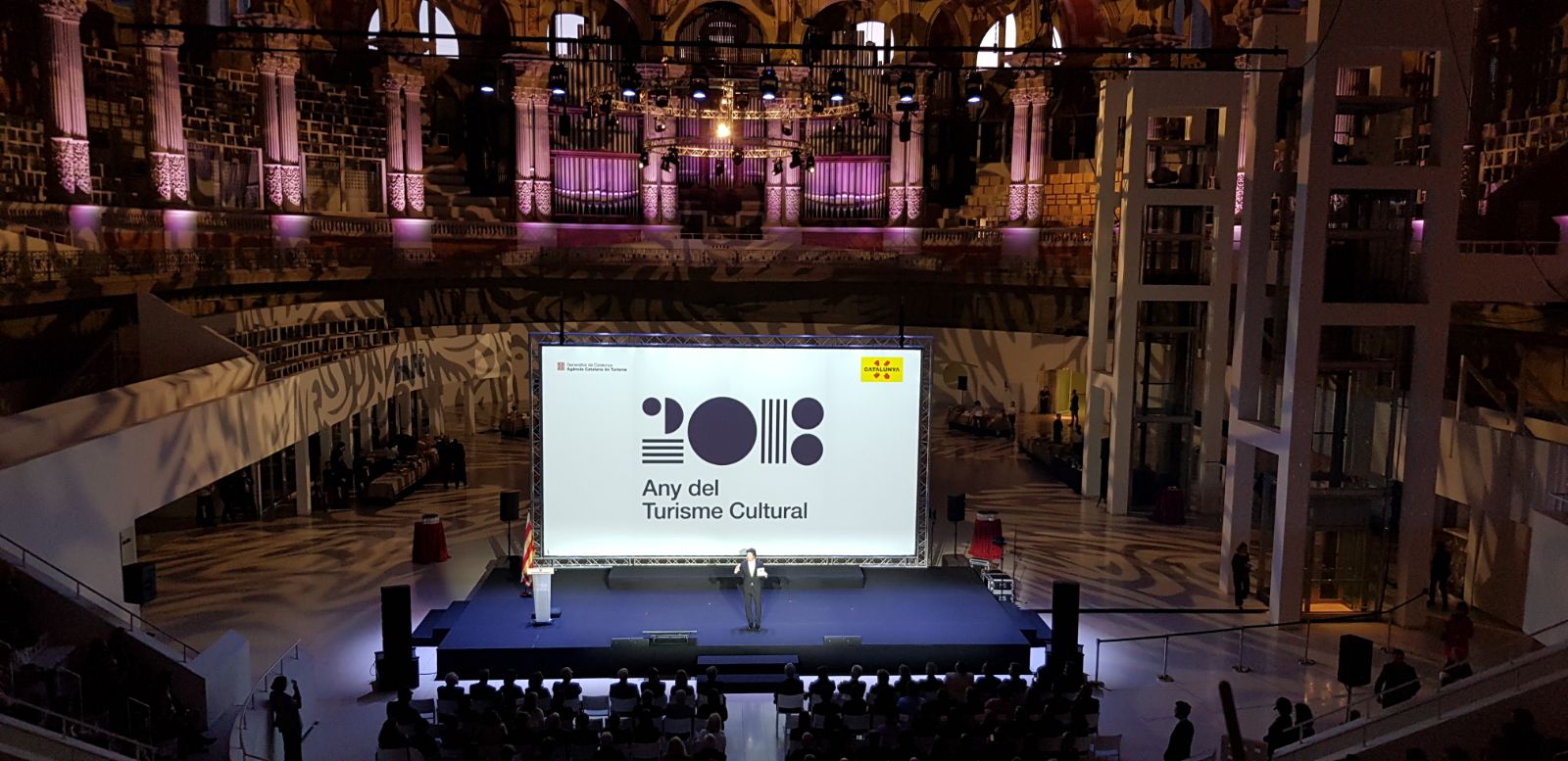 We provide a wide variety of screens (e.g. LED) and projectors, as well as production, streaming and videoconferencing services.
Simultaneous translation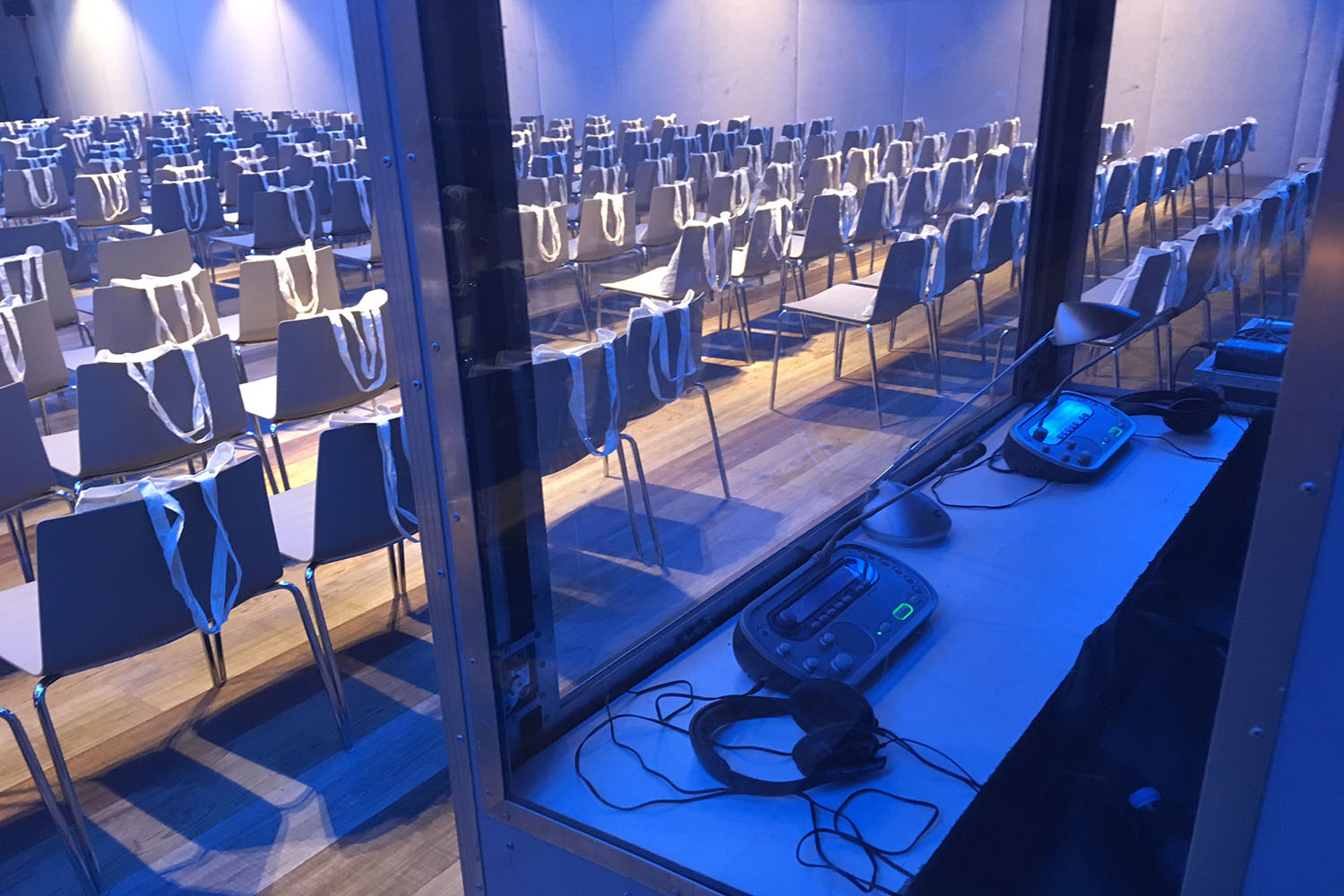 We provide the Bosch digital infrared system for simultaneous translation in booths, along with an interpreting service.
Events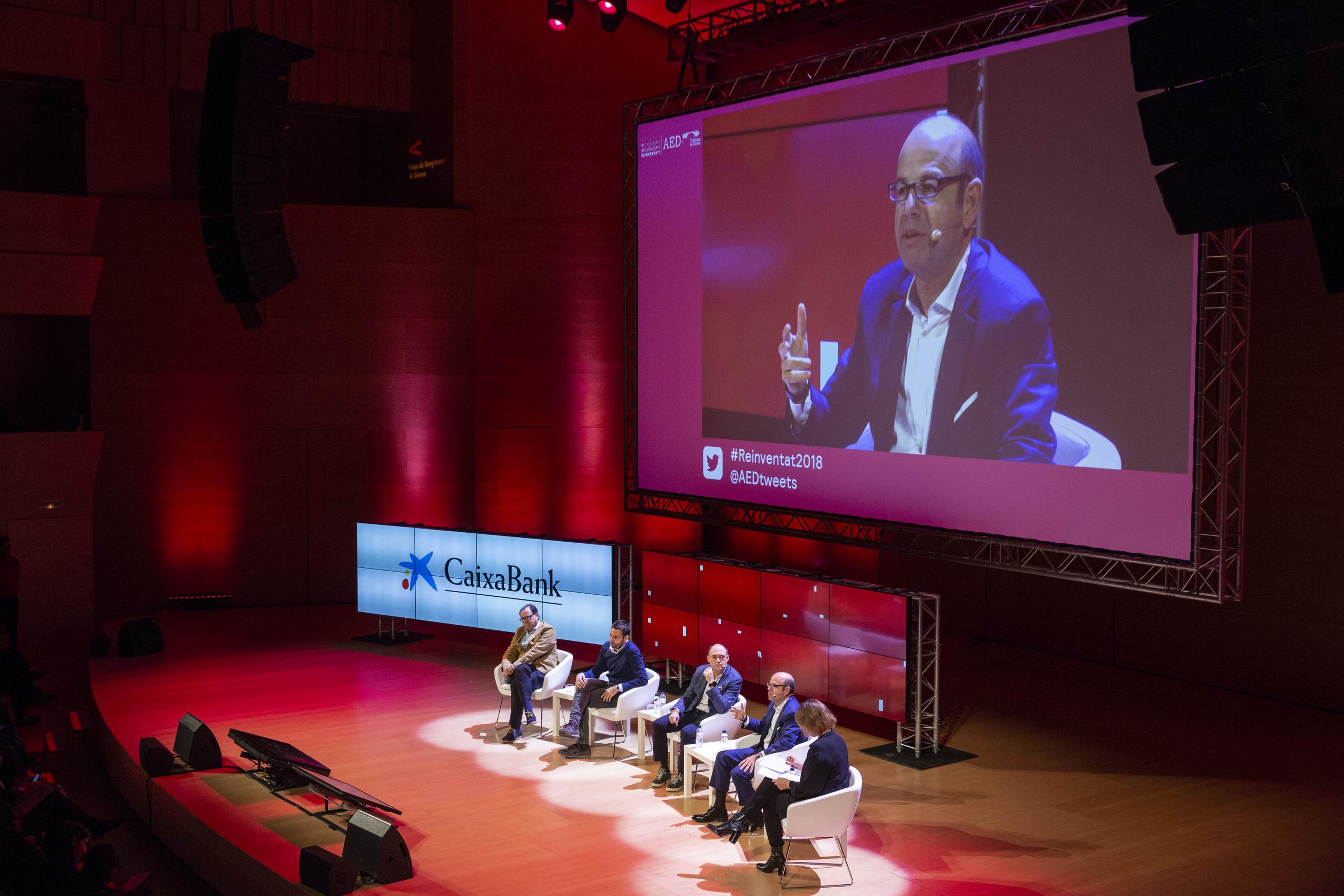 We provide comprehensive technical solutions for your institutional or business events, including sound systems, lighting, audio-visual and stage equipment, furnishings, etc.
Performing arts and music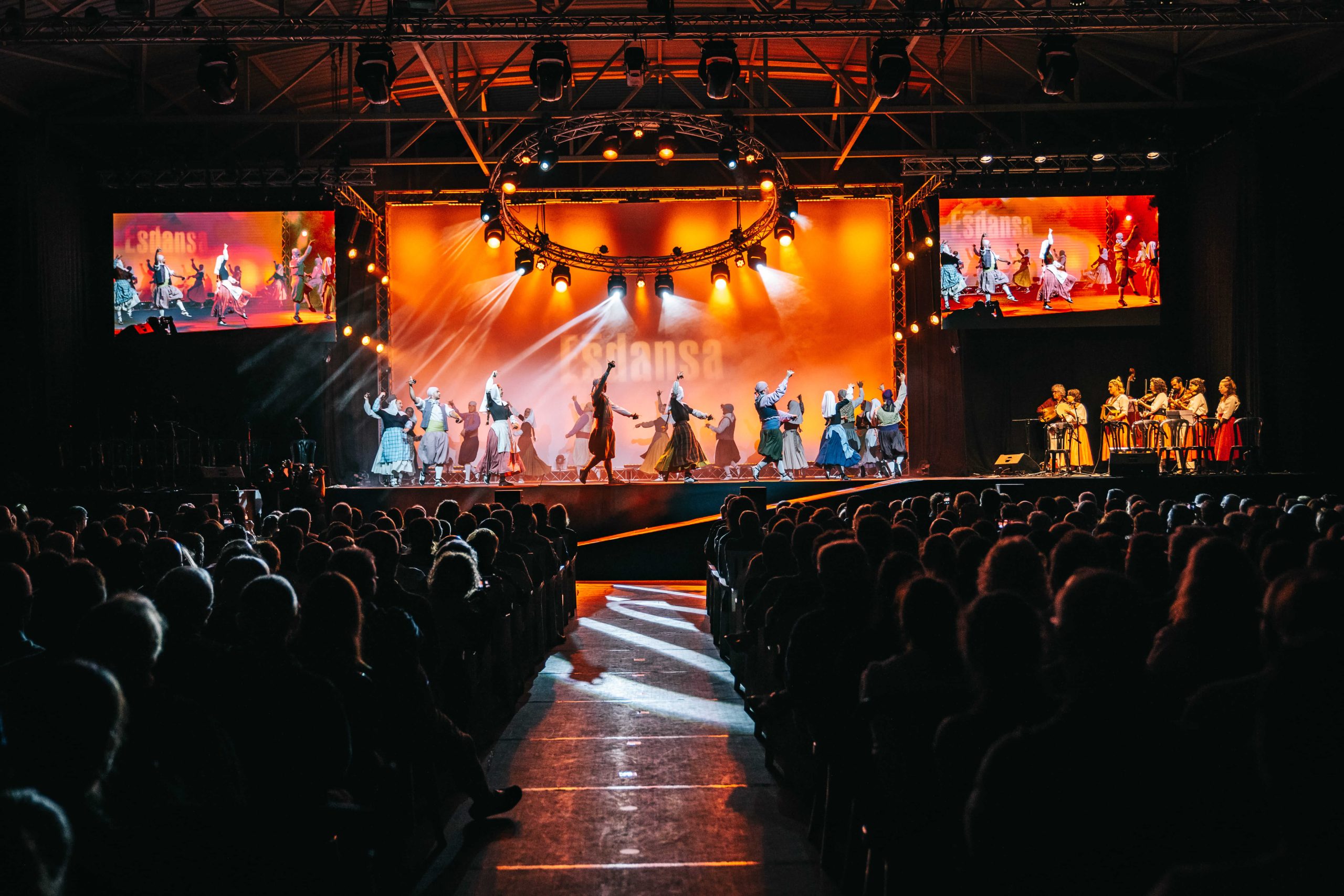 We bring your cultural activity to life with a full range of technical sound, lighting, audio-visual and infrastructure services.
Stands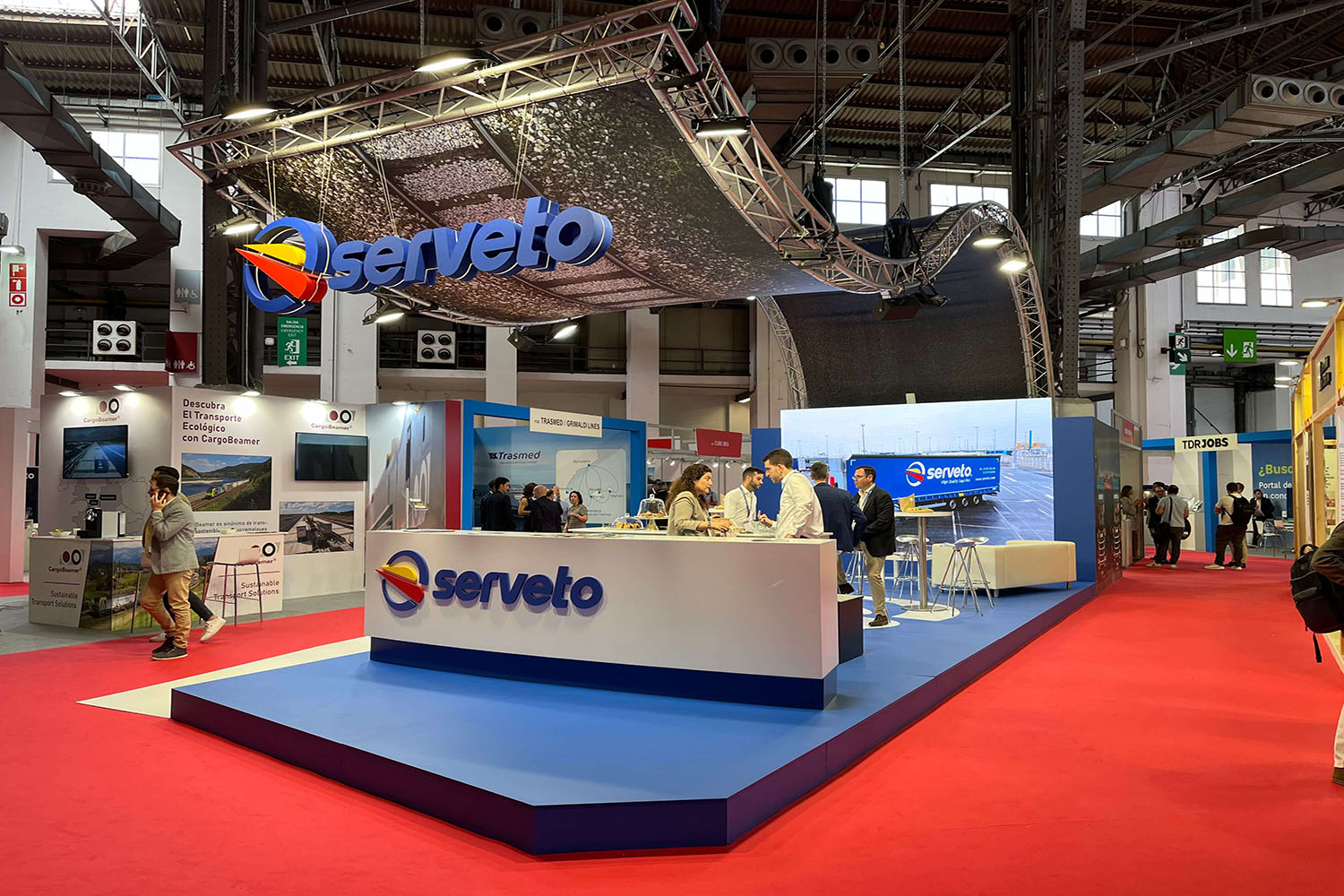 We design and build your stand to get you noticed at trade fairs and events.
Online events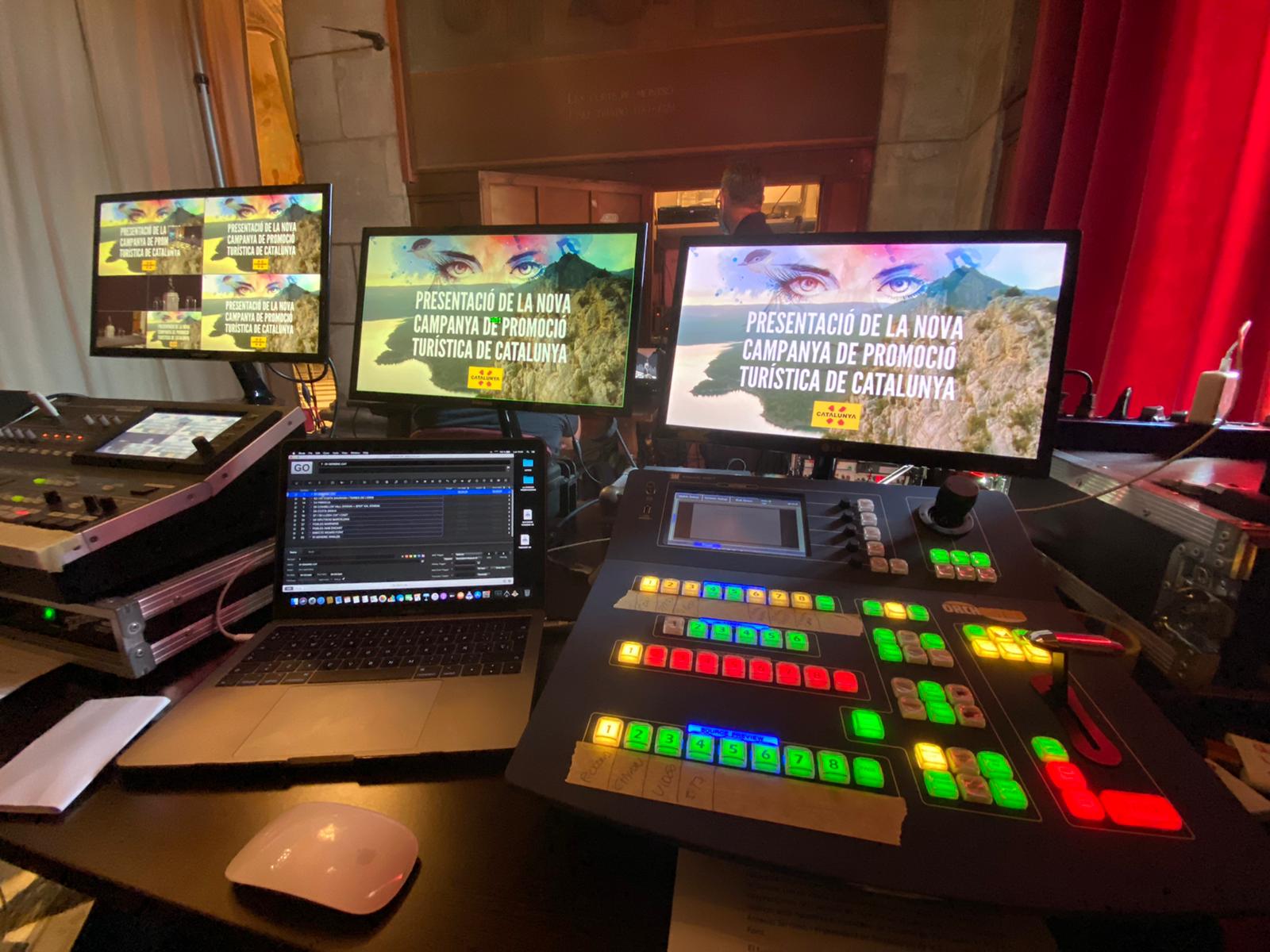 We offer the right solution for your online or hybrid event with streaming and videoconferencing services.
Venues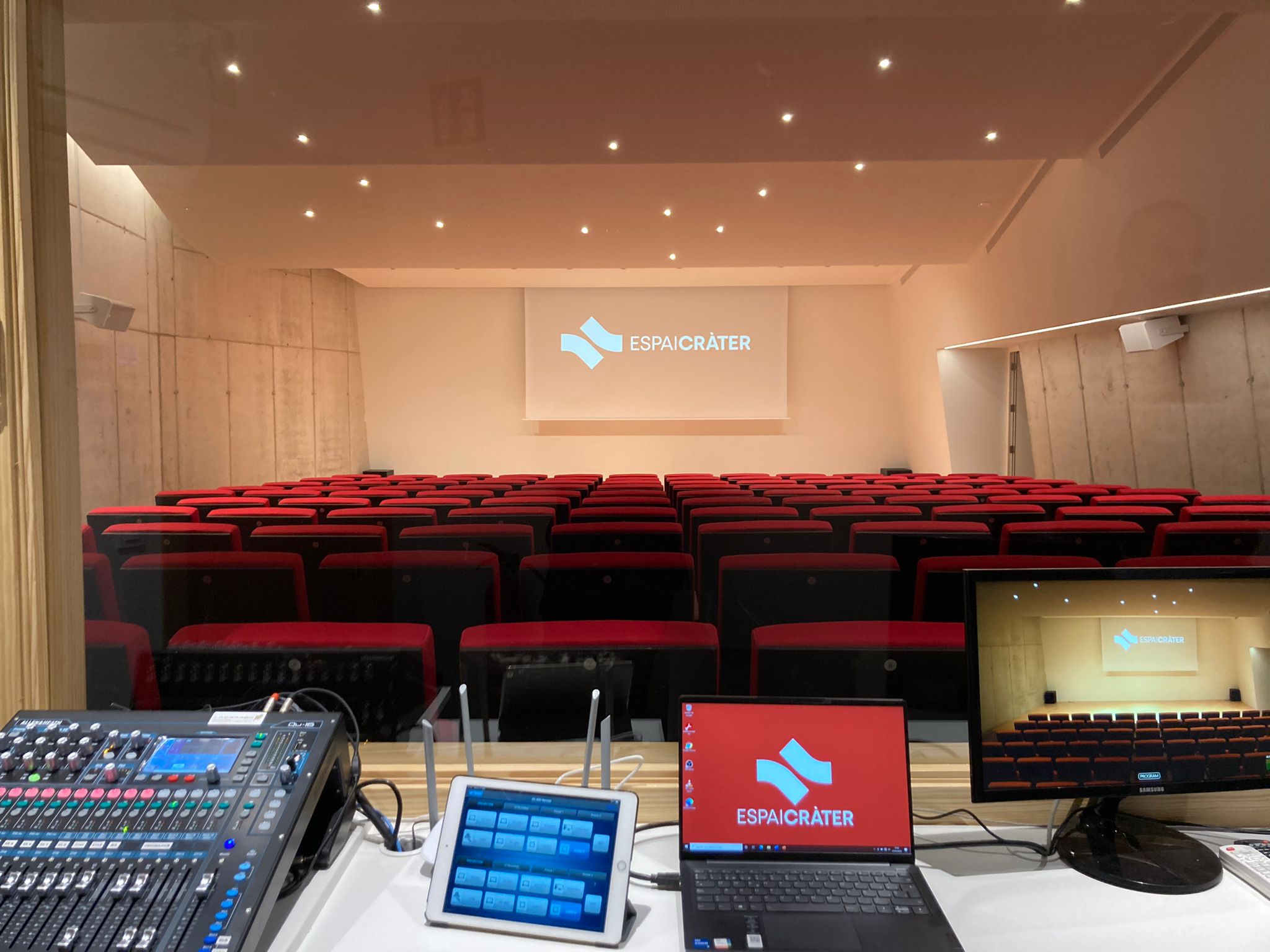 We provide technical support for sound, lighting, video and streaming services, offering comprehensive management of equipment of all kinds.
Installations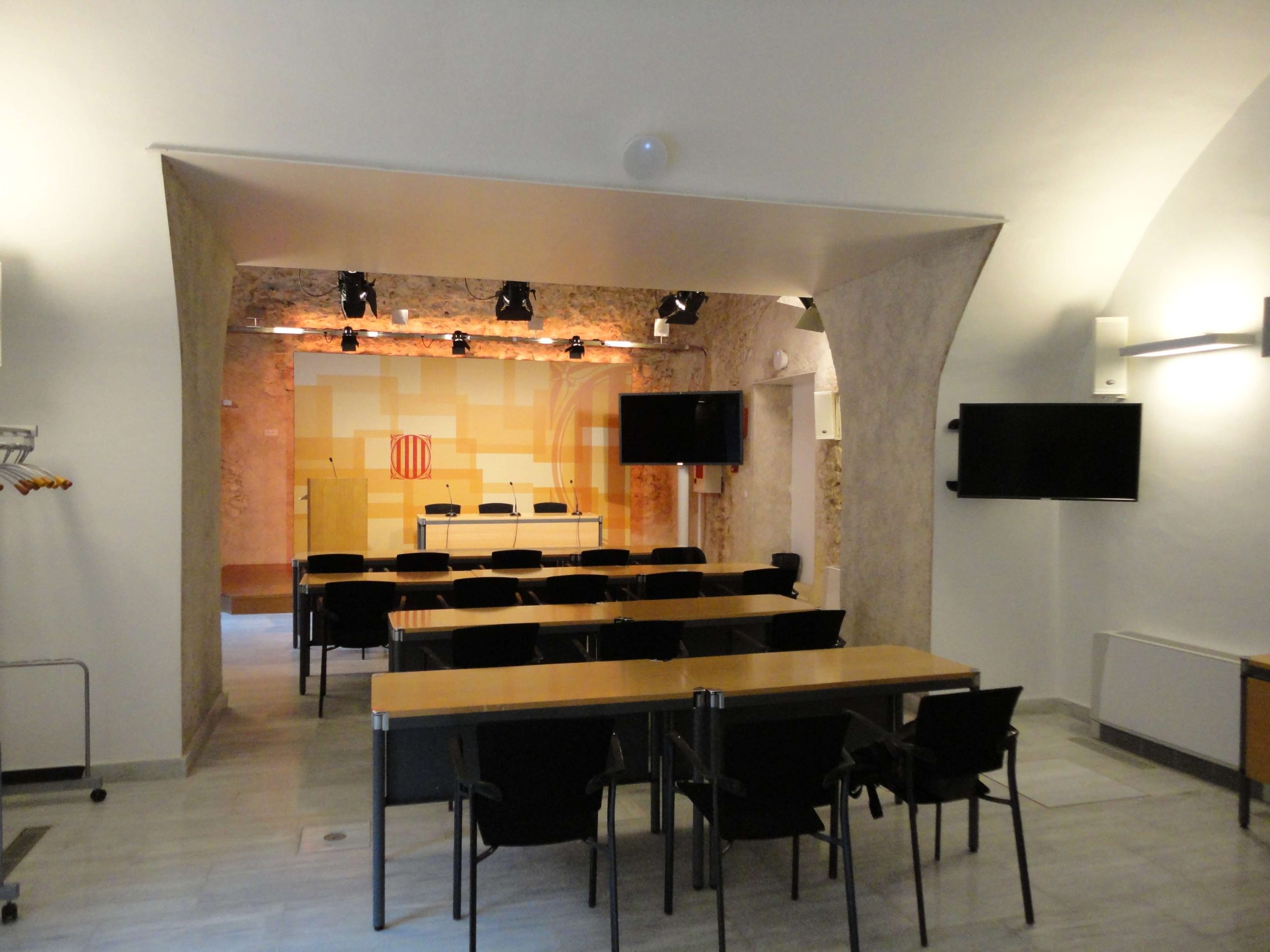 We study and propose technical solutions, incorporating the best sound, lighting and video equipment, whatever the venue.